Pro Trainer Soccer Ball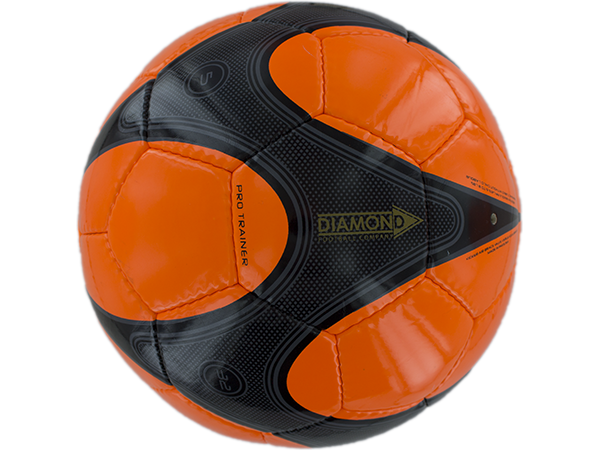 In order to play like a Pro, you must train like a Pro - and there is no better training soccer ball in the market than the Pro Trainer from Diamond Soccer. It is the preferred ball by English Premier League club West Bromwich Albion.
The ball is made from specialist Korean PU material which gives it an extra soft touch (even in cold conditions). Without a doubt, an essential for every soccer coach.
Technical Data
Dimensions:
Size 2, 3, 4 & 5
Materials:
Korean PU material
Other Information:
Black/white, Maroon/white, Black/yellow, Blue/white (Comes in Size 2 only)
Images