The FIFA 2015 Women's World Cup starts in just a few days' time. Therefore we have looked into having some twitter commentators for the competition. To spread their knowledge with you and us on the Women's World Cup and to give an interesting insight in to what they think. Our first confirmed commentator is Charlie Flowe, a host on the World Sports Show and the voice of Sky Blue FC.
Our second confirmed commentator is none other than Seattle Reign GK Haley Kopmeyer. So follow our dedicated Diamond World Cup hashtag #wwc15df to keep up to date with our commentators and our World Cup activities. We are awaiting some more commentators who will be confirmed shortly. So get following us @diamondsoccerus and make sure to check the hashtag for the latest updates!
World Cup Resource Centre

As part of our World Cup services we have created a fans Resource Centre. Where you can check out all the latest information for the World Cup and even download for free, our Group Stage and Knockout Stage charts specifically for the 2015 Canada World Cup. Visit our resource centre here.
Women's World Cup Offer
For the Women's World Cup we are offering 10% off all products, when you use the voucher code 'LadyGrey' at the checkout. This voucher code will only run over the World Cup, so what are you waiting for? See some of our best-sellers.
Commentator - Charlie Flowe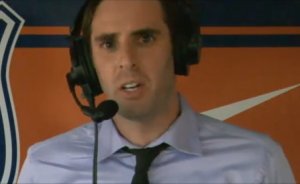 Commentator Haley Kopmeyer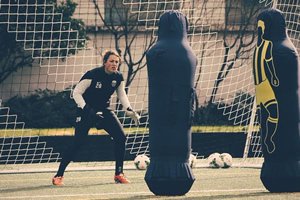 Women's World Cup Hashtag