Soccer Coach Tactic Folder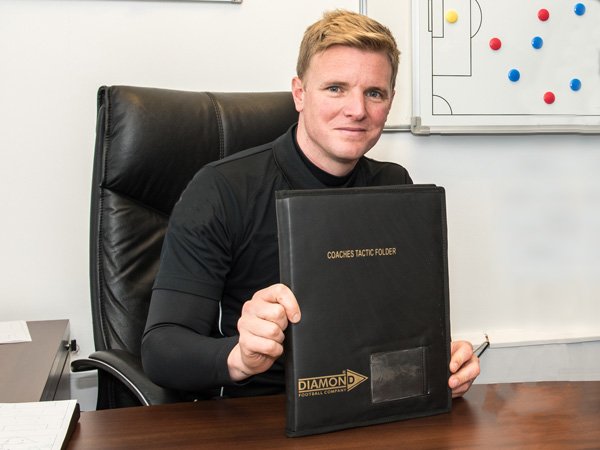 Soccer coaches can now analyse and plan training sessions and drills like professionals with the Coaches Tactic Folder.
The double-sided folder features one magnetic pitch display with magnetic counters to analyse players' postional awareness. Whilst the other side is a notepad with pitch markings for keeping record.
Technical Data
Other Information:
Supplied with magnetic counters
Images