Boundary Pole, Box of 10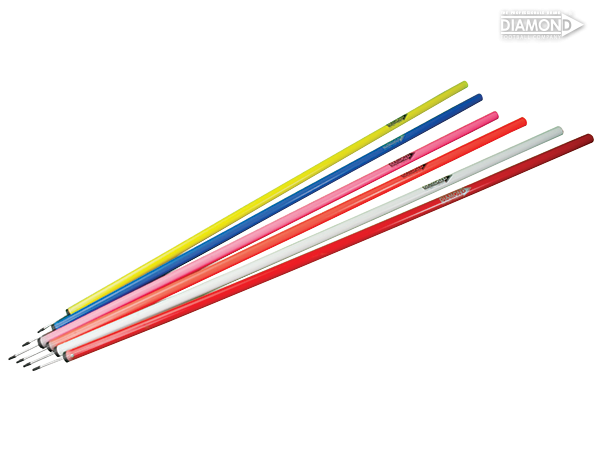 The classic Boundary Pole is a fundamental part of any soccer club's equipment - it can be used for agility training drills or marking out make-shift goals.
Sold in a boxes of 10. Available in a variety of colors, the Boundary Pole can be found at most training pitches or parks.
Technical Data
Other Information:
Colors: orange, red, blue, white or pink
Images